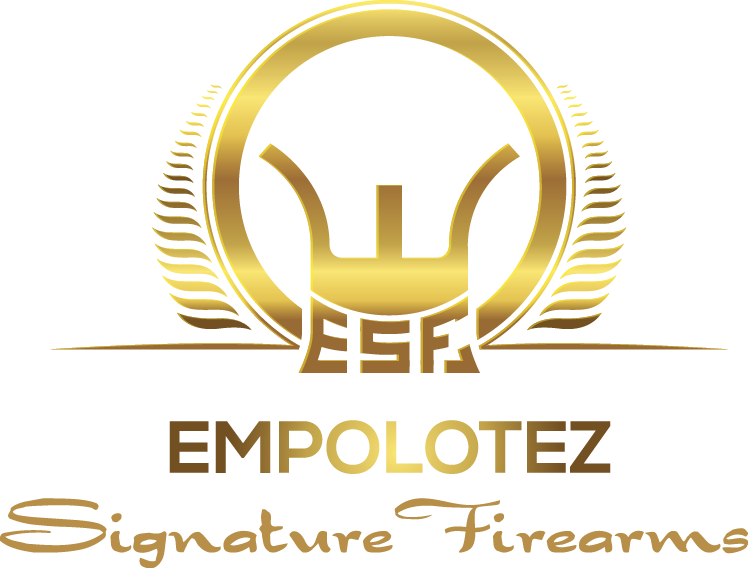 Empolotez Signture Firearms (ESF) sell products relating to firearms, sport shooting, hunting and outdoor activities.
Established in the year 2011 ESF are an experienced group which specialise in hunting, sport shooting, air rifles, air pistols, gun smithing and firearm maintenance with an emphasis on Customer Service and looking after our Customers.
ESF is a family owned importer/wholesale/retail business which strives to keep all customers happy and satisfied with their purchase. Warranty and after sale service is always available for every product purchased from ESF. When you call or email our team you are not just talking to a sales person but a highly knowledgeable individual whom has a substantial knowledge of firearms, anything to do with shooting, and participates in various shooting disciplines. If there is something we do not know, we'll be the first to tell you and find that out for you asap – sometimes whilst you wait.
At ESF we have an exceptional combination of people, processes, facilities and track record. Brought together, this enables innovative firearms product development and insightful technology adaptation from the best in Europe and the US. The typical customer benefits to you are a faster time to you, increased satisfaction on product developed to you, a guarantee on your firearm investment, and lower risk for our clients with 100% warranty and comfort of a truly customised and thought out product. This applies to all our products and accessories.
People you can trust with a passion for technology, innovation and innovative product development (all inhouse)
Heritage and track record: credibility won from a heritage of European and US product development.
A suite of intellectual property supporting key capabilities and innovative products
Technology capability in the key technologies driving our customers requirements.
Proven processes: advanced processes and tools to support our sales team with local and international supplier support in achieving the most rapid time to satisfy clients' orders.
Our breadth of operation across Australia, AsiaPac, Europe and US – in short – Global Exposure